Amenities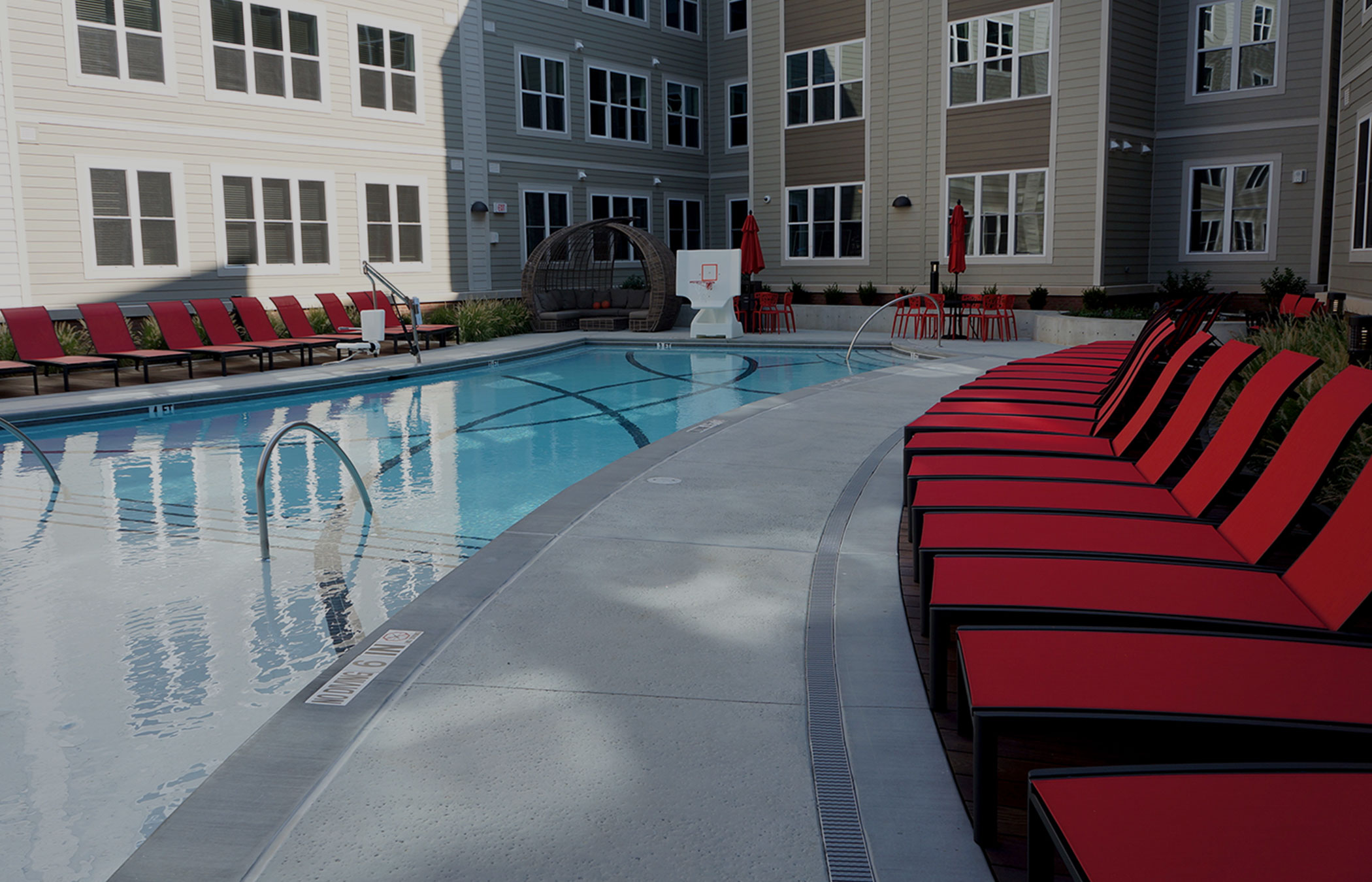 Student Focused Amenities
When it comes to amenities, Stanhope is a class above all other student apartments in Raleigh. Whatever wishlist you have in mind, we check all the boxes. We know you're busy with your school and work responsibilities, so you can rest easy knowing that Stanhope has your back when it comes to work and play. Our on-site amenities are within steps of your apartment, so there's no need for a trek across town to have some fun after you're done studying for the day.
Rise and shine with a vigorous morning workout at our modern fitness center. Study in style with dedicated workspaces and get a change of scenery as you study or work from home. Get your game on with friends in the game room or catch a movie in the on-site theatre room. Satisfy your caffeine cravings with always-free coffee in our cyber cafe. During warm weather, you can wash away that school stress in a world-class pool and hang out in the resort-style outdoor lounge areas. These are just a few of the amenities that await you. Here, it's all about giving you everything you need to succeed in class and relax in style.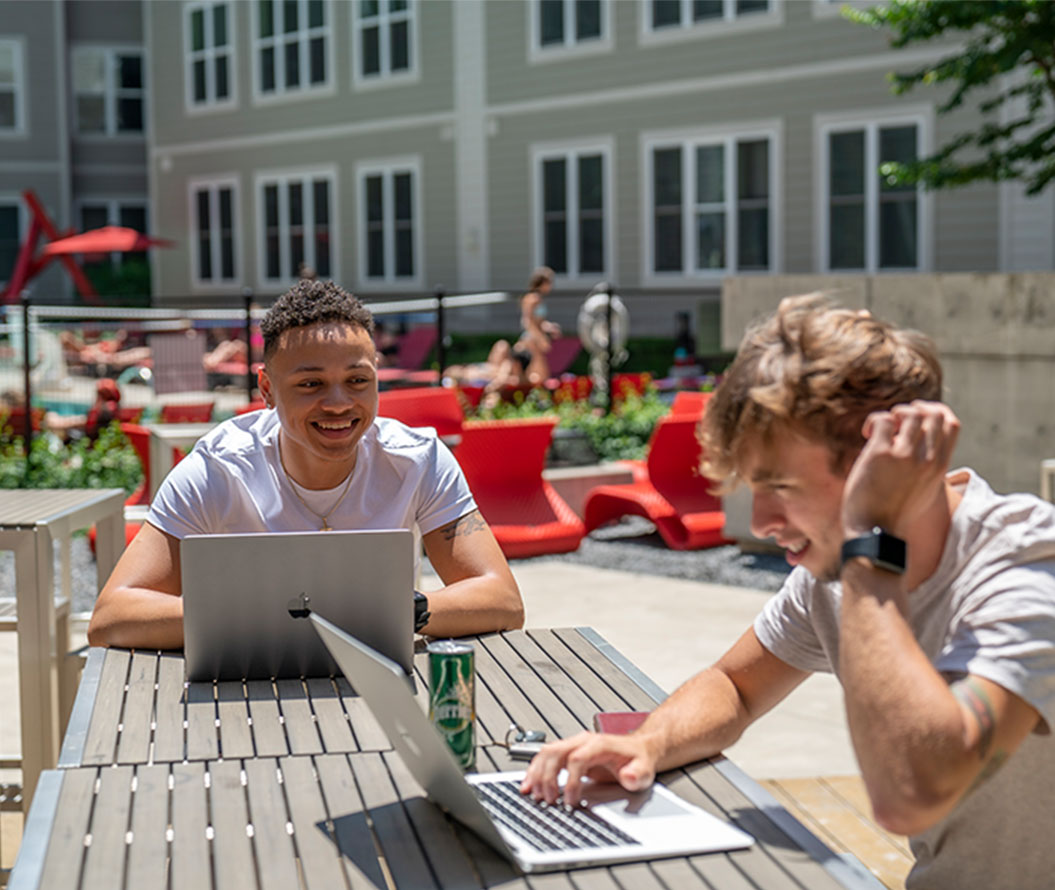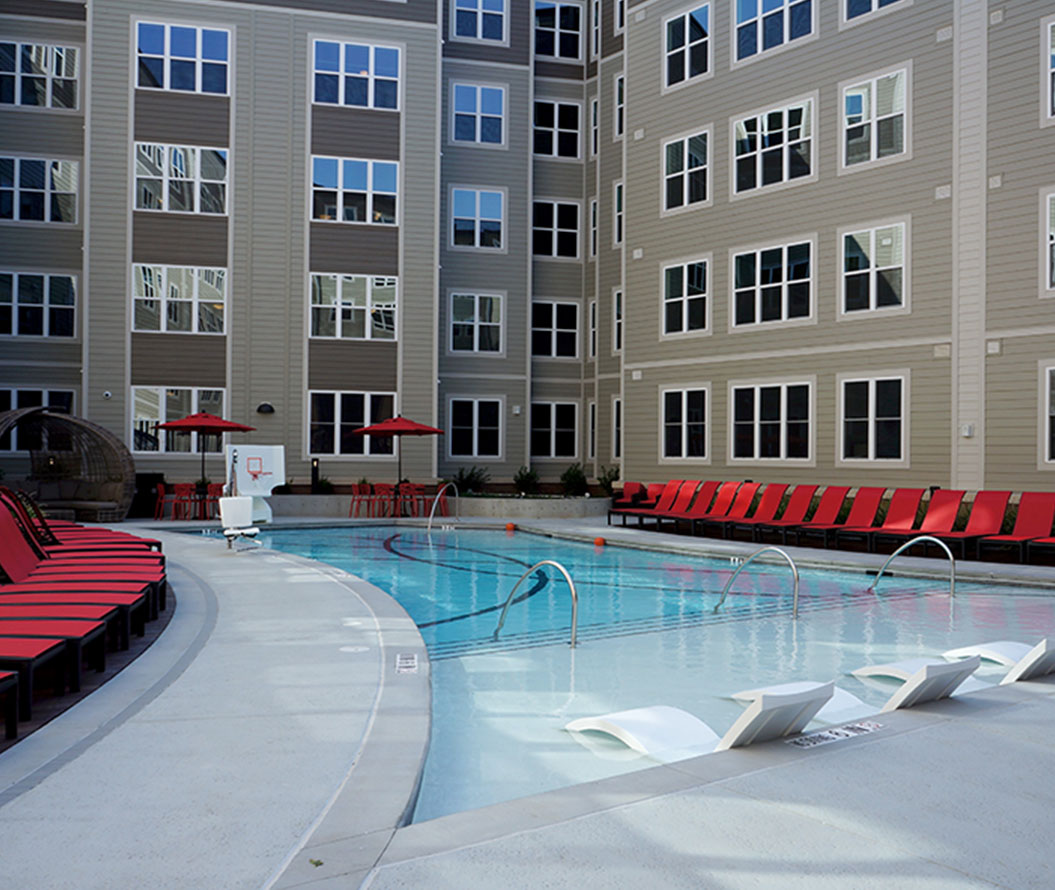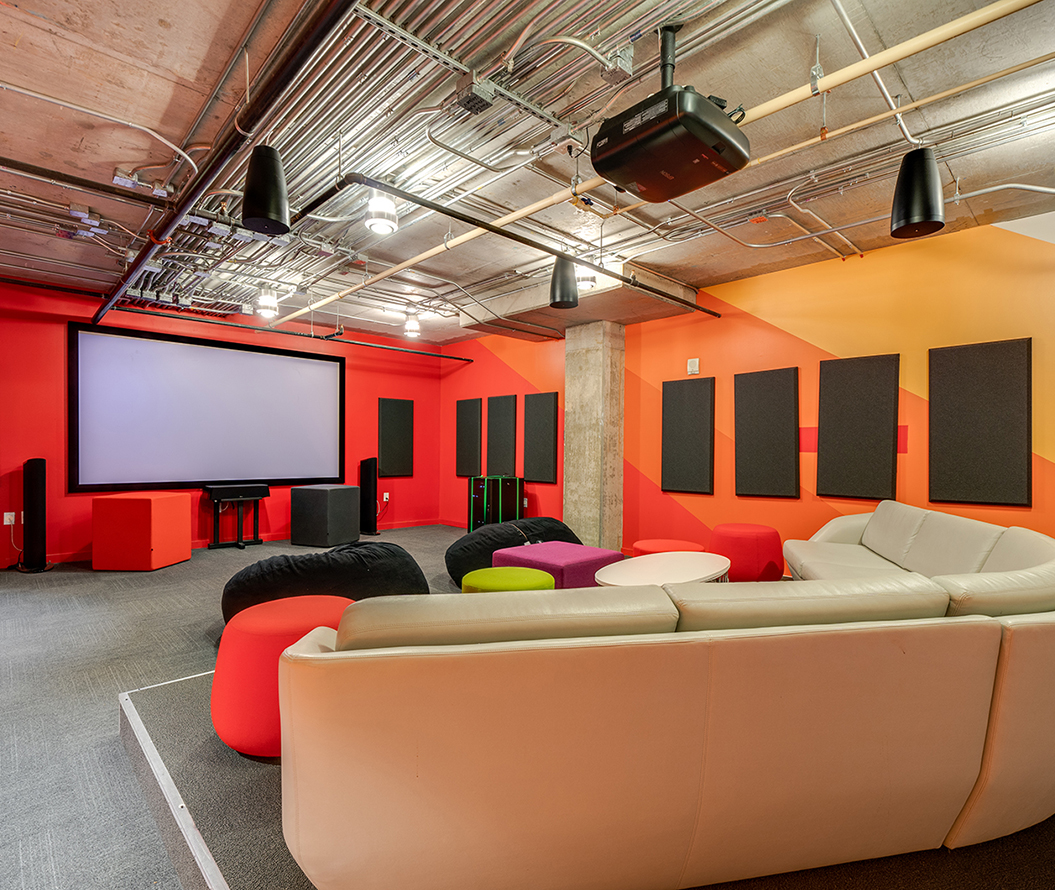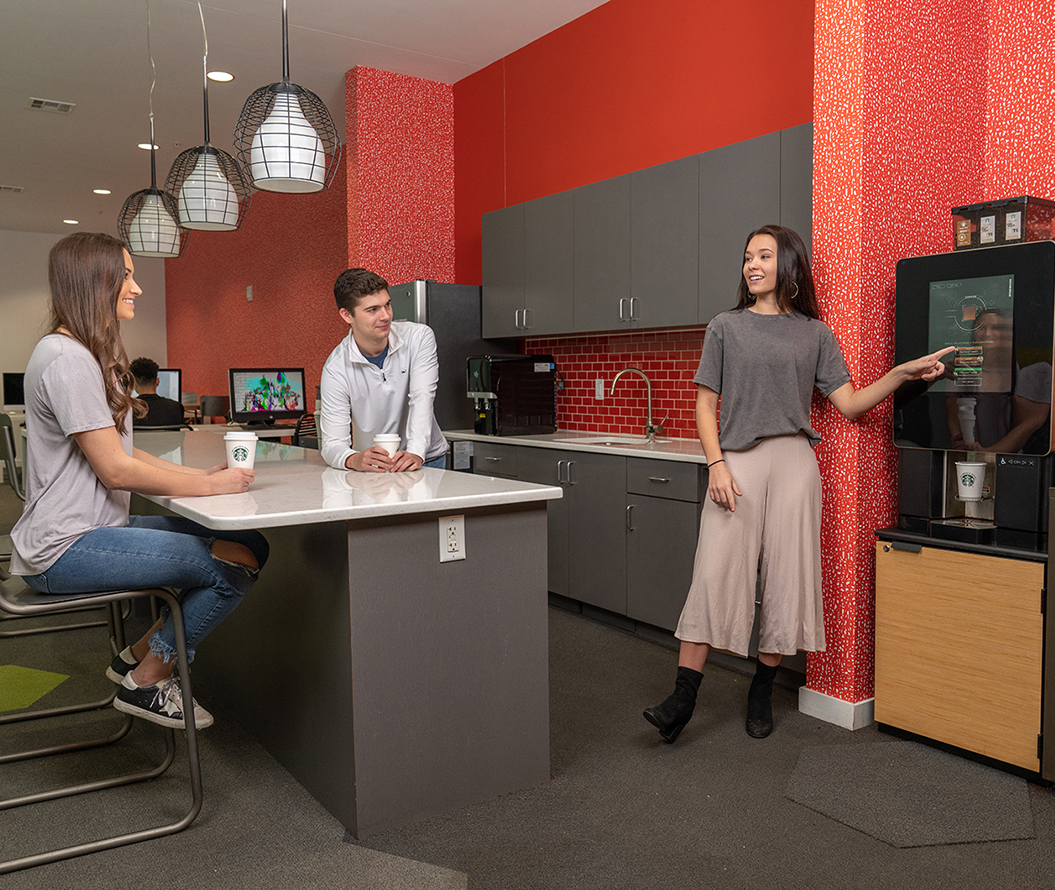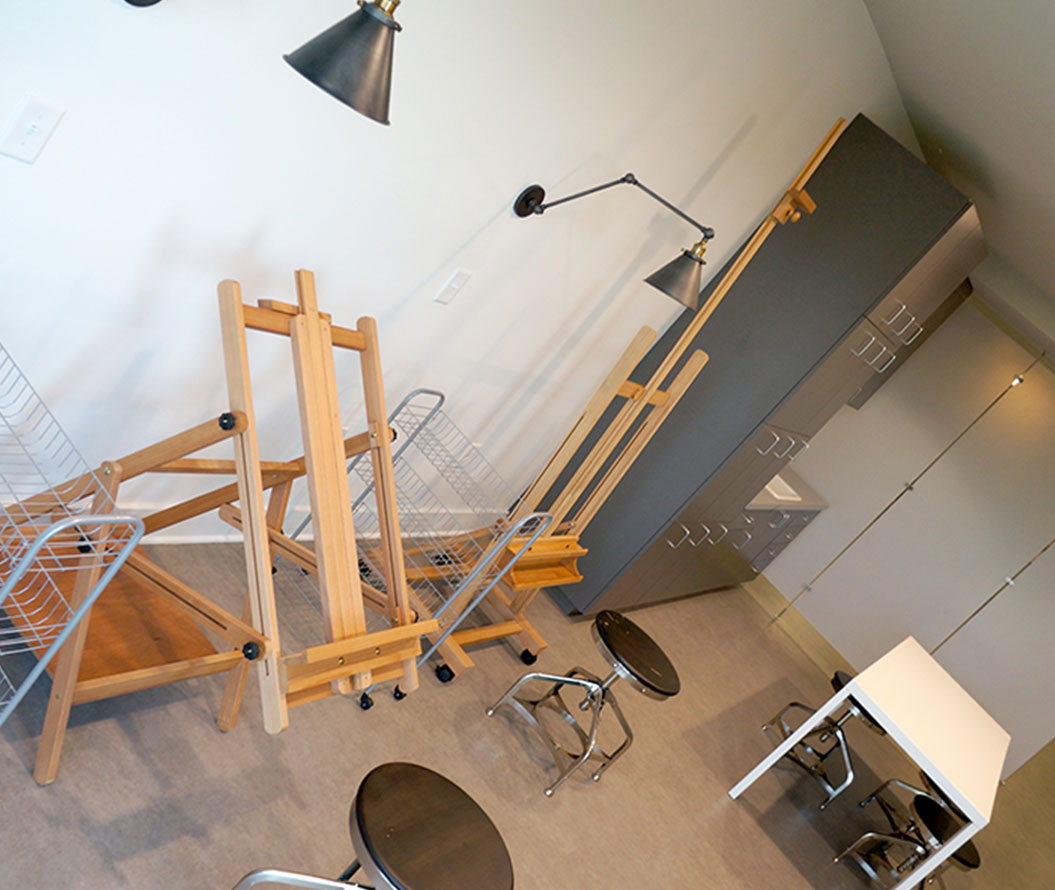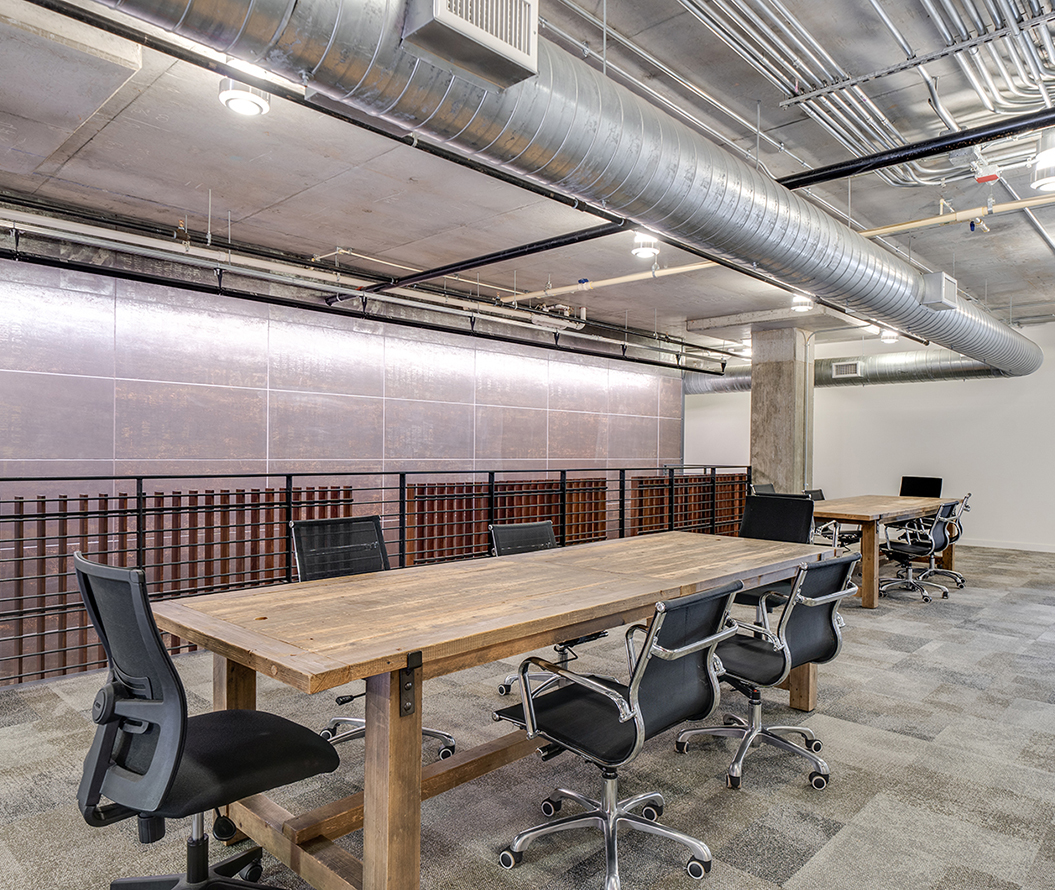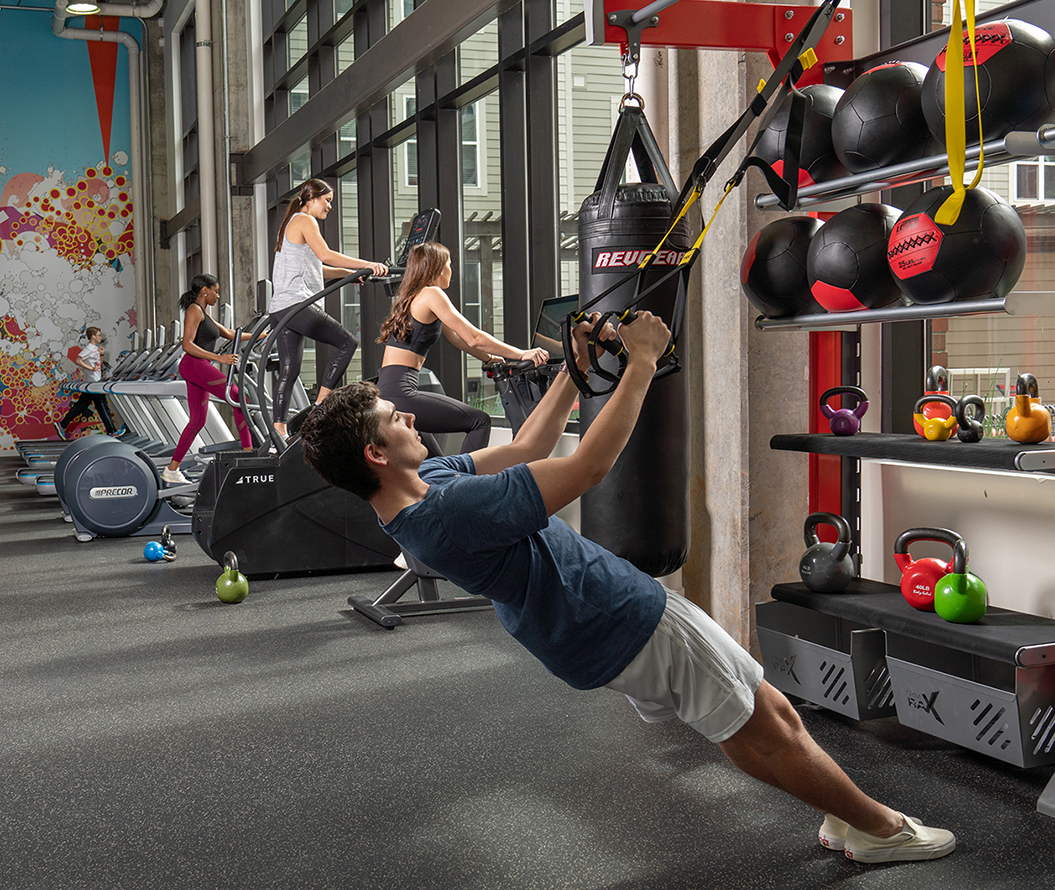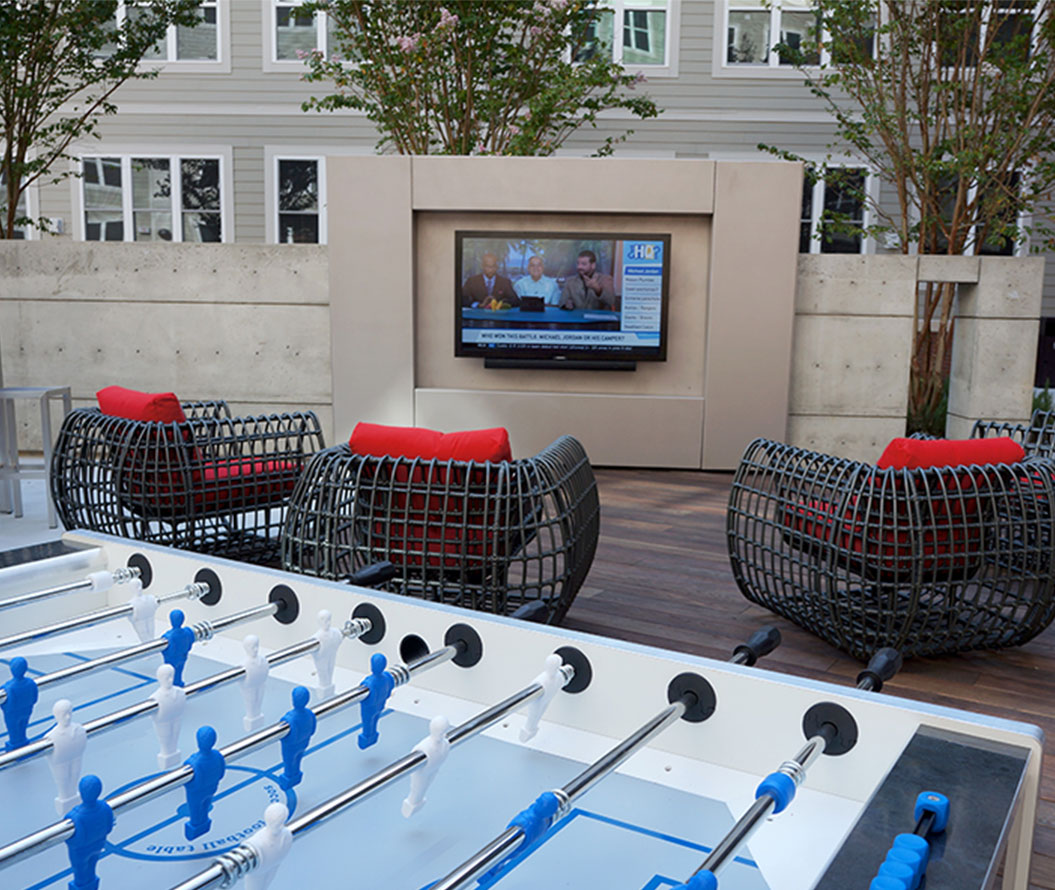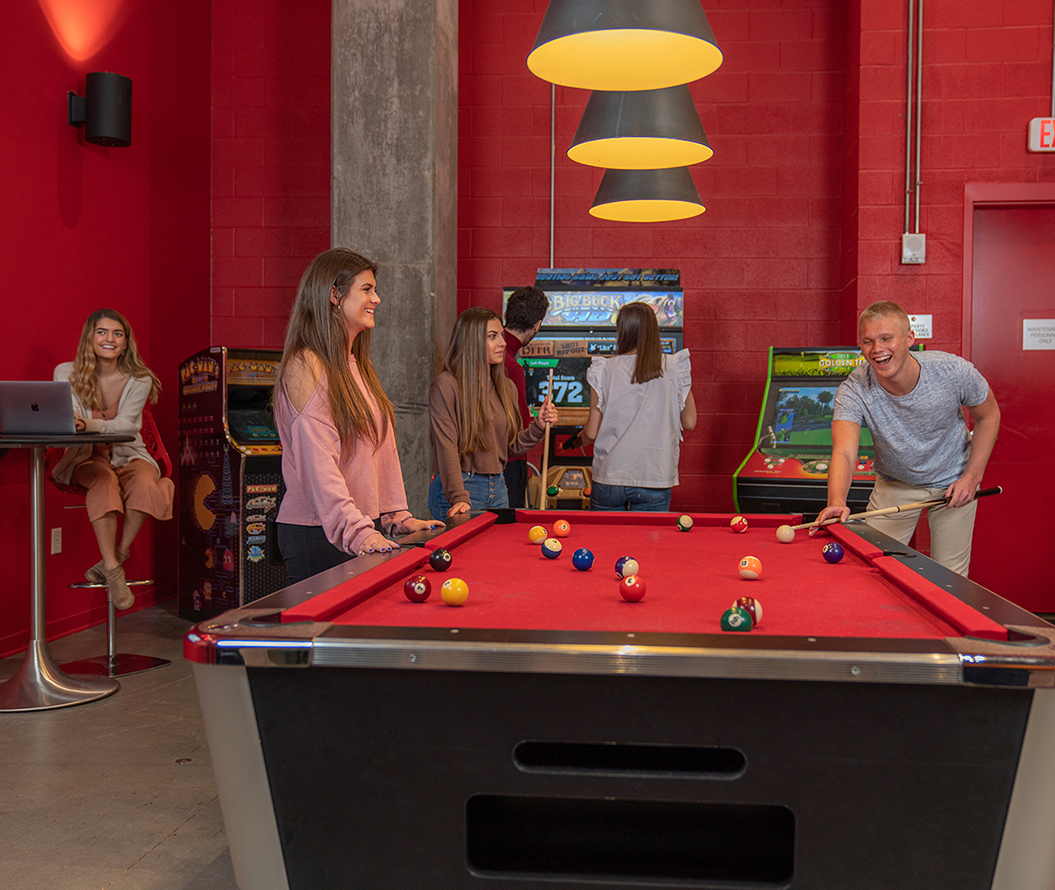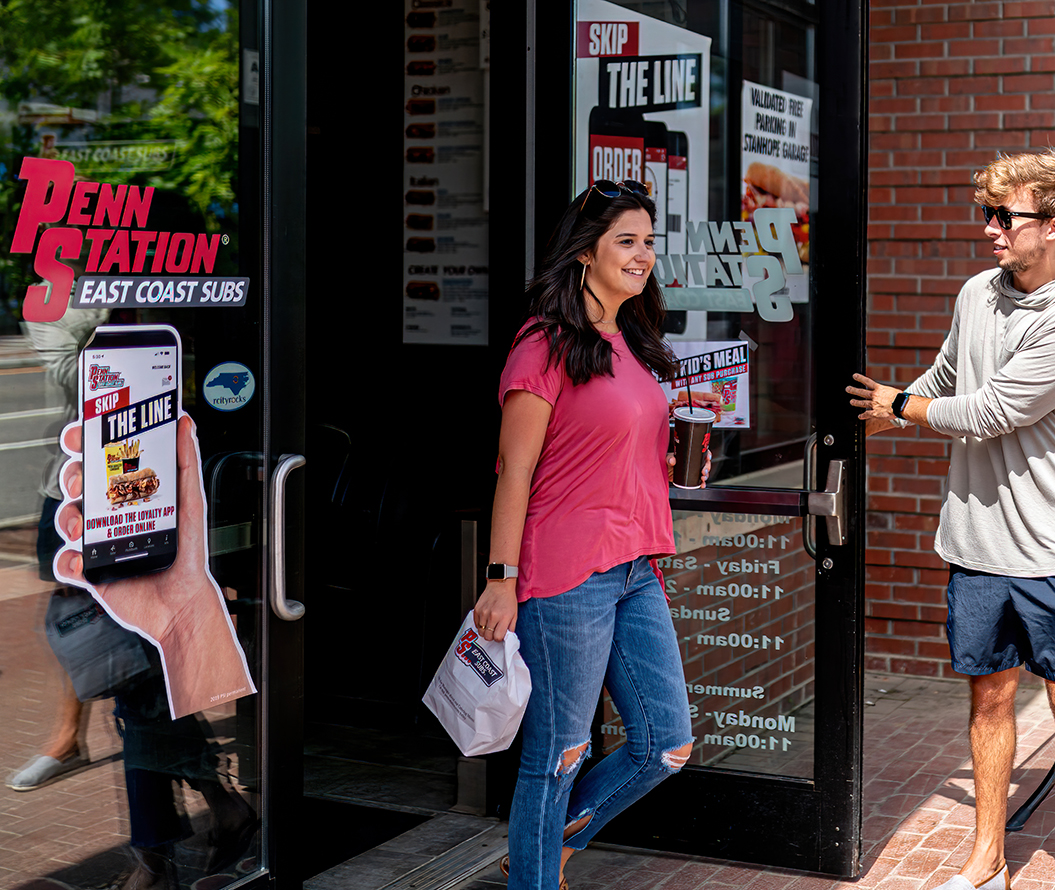 On call security
Secure building access
bike storage
Gated parking garage
Utilities included - water, Wi-Fi, trash, electric usage cap
Introducing Elevate – The Effortless Move-In Experience
We know that sending your student off to college is both an exciting and stressful time. We want to help make the move-in process as seamless and stress-free as possible for both you and your student. That's why we're thrilled to offer Elevate, – our comprehensive move-in experience program designed to make your transition to your new home effortless and stress-free.
With Elevate, your student will enjoy the following benefits:
Early Move-In: Get a head start on your new home with early move-in options.
Personal Move-In Concierge Team: From start to finish, our team will be with you every step of the way, hand delivering your keys, escorting you to your new home, and ensuring a stress-free day.
Professional Movers: Our team will unload your car and take all of your belongings to your new home, so you don't have to worry about lifting a finger.
Direct Text Assistant: You'll have exclusive access to our support team via text as needed throughout the day, ensuring that any questions or concerns you may have are quickly addressed.
Breakfast, Lunch & Snacks: We'll provide a delicious meal for you and your family, so you can focus on settling into your new home.
Complimentary Hallway Trash Pick-Up: Our team will take care of all the small details, including complimentary hallway trash pick-up, including large boxes.
Unlimited Beverage Station: Keep your energy levels up with unlimited water, coffee, and soft drinks throughout the day.
All-Day 21+ Bar & Lounge: Take a break and unwind in our all-day 21+ bar & lounge.
Lifestyle by Core Gift Box: As a bonus, you'll receive our curated gift box filled with some of our favorite self-care products.
At Elevate, our goal is to make your move-in day as effortless and enjoyable as possible. Our team is dedicated to ensuring that you have a seamless and memorable experience.
Don't settle for a traditional and stressful move-in experience. Sign up for Elevate today and elevate your move-in experience!