Resident Handbook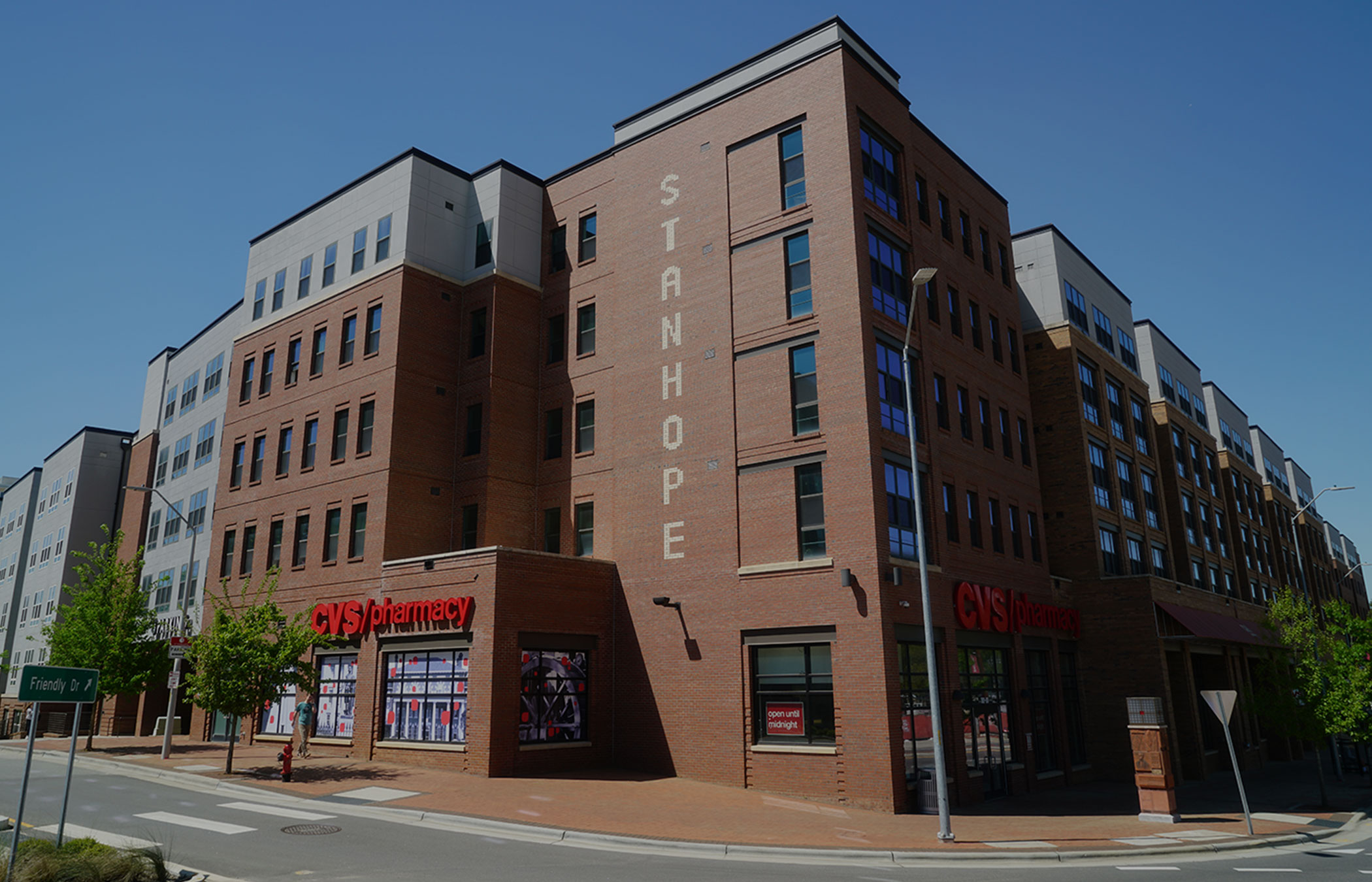 Best Way To Contact Us
Property Name
Stanhope Student Apartments
Property Address
3001 Hillsborough St. Raleigh, NC 27607
Office Hours
M-F 10AM – 6PM Sat 10AM – 5PM Sun 12PM – 5PM
Amenity Availability
Amenities are open 24/7 (expect pool: 10am-9pm). Guests must be accompanied by a resident.
Internet Information
Name: Stanhope – Resident. Must have an account through Single Digits and link the MAC address to their accounts. Call Single Digits for assistance.
Trash Information
Trash rooms are located on each floor of the building.
Parking & Towing Information
Residents must have parking decal in window of vehicle and park in the appropriate area. Guests must receive a guest parking pass from the office and park on the lower level below the resident gate. Scooter and bike storage is in the lower level of the garage and is key fob accessed. Towing Company is Unlimited Recovery. 919-790-9393 3201 Durham Dr. Raleigh, NC 27603
Maintenance Emergencies
Please call 919-743-7505 then press 3. This will connect you to our emergency maintenance team voicemail and they will call you back. Maintenance emergencies include leaks, HVAC, and lockouts.
Information For Packages
Address: 3001 Hillsborough St. Raleigh, NC 27607.
Lockouts
Call the office line at 919-743-7505 and press 3 for maintenance. Leave a voicemail and the maintenance team will call you back. If it is a lock out due to a lost fob, there is a $25 fee. If it is due to a lock error, there is no fee.
Conservice Information
Electric cap of $25. Any overages are split among the residents in the unit and typically charged mid month. If residents do not use the full $25 cap, they will be refunded that amount as a credit to their account.
Valet Trash Information
No valet trash. Large boxes are asked to be broken down and left in the trash rooms.
Emergency Services
NC State University Police Department – 919-515-3000
Non-emergency number 919-996-1343
Mental Health Resources
NC State Counseling & Psychological Services – 919-515-2423